Top Spots to Bike around Dallas This Summer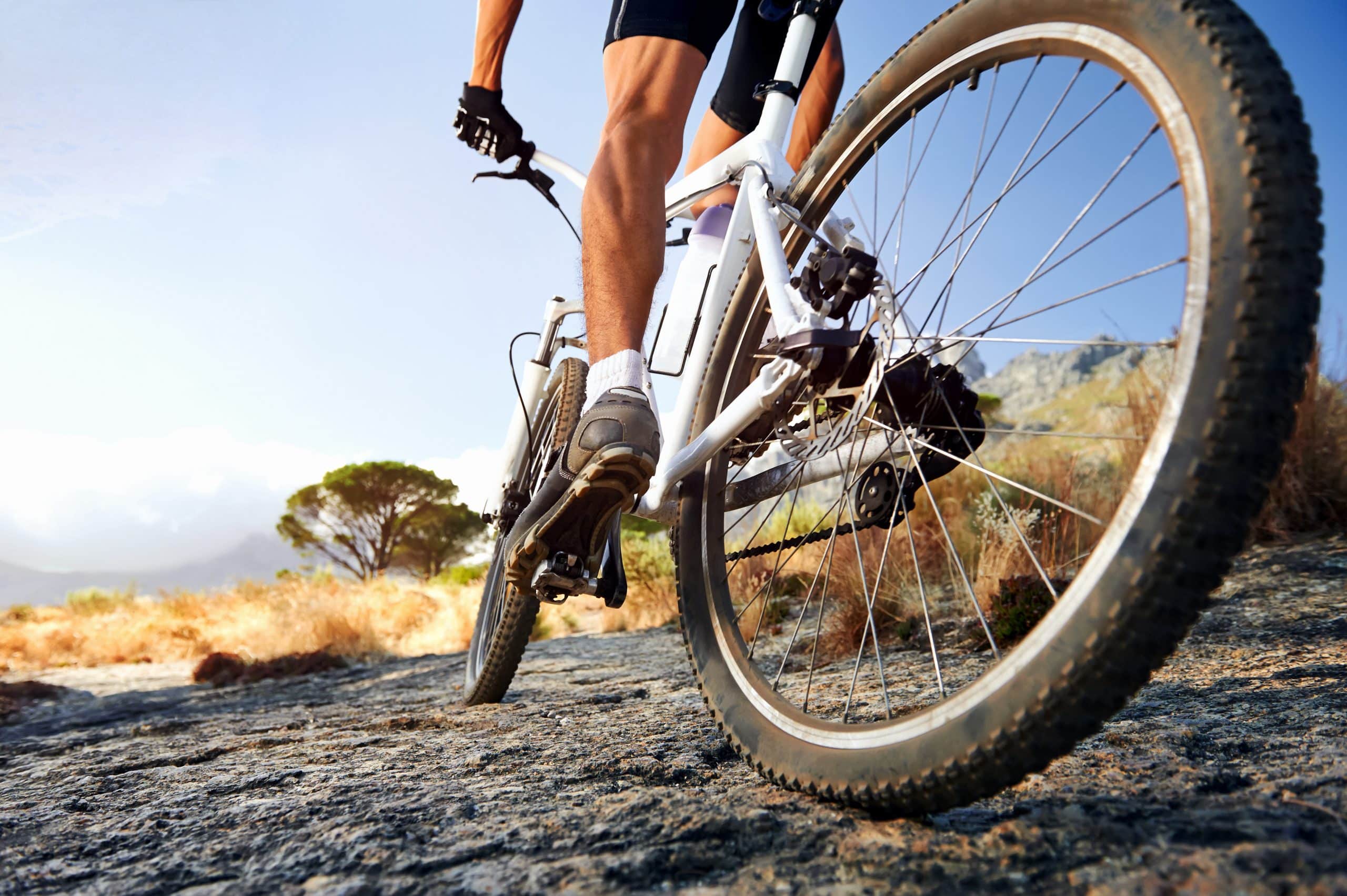 There are many places to bike around Dallas this summer; it may be hard to choose where to go first. Cyclist a
t Law has done a bit of research and chosen the "must bike" trails of the city. Just remember to be safe, wear a helmet, and if you are involved in a bike accident, call Cyclist at Law to speak to an experienced bike attorney.
Rowlett Creek Preserve
One of the relaxed spots to bike around Dallas is the Rowlett Creek Preserve. This is a more flat off-road ride than some of the other Dallas trails, but still can be useful in building endurance. It boasts almost 15 miles in fun mountain biking trails and has some neat twists and turns.
Boulder Park
This is a much more bumpy ride with lots of elevation changes and climbs. There are some fun fast sections with sharp turns that make for a really exciting ride. There are two loops with different skill levels, so everyone can find something fun, no matter their experience.
This area of Grapevine Lake is one of the most popular trails in Dallas. There are over 22 miles of exciting trails with varied difficulty. The east side of the trail is great for intermediate riders while the west is better for expert or very experienced bikers. There are a few trailheads, so take a look at the website and choose the closest to you!
When you are looking for a true mountain experience in Dallas, Big Cedar is as close as you can get. While this isn't a huge elevation climb, it has some fun loops with some technical areas that will keep you on your toes.
Remember to stay cool, stay hydrated, and stay safe while you visit the top spots to bike around Dallas! If you have the unfortunate experience of suffering a personal injury due to someone's negligence, call Cyclist at Law today at 800-887-6188.