Bicycle Accident Attorney Cleburne Texas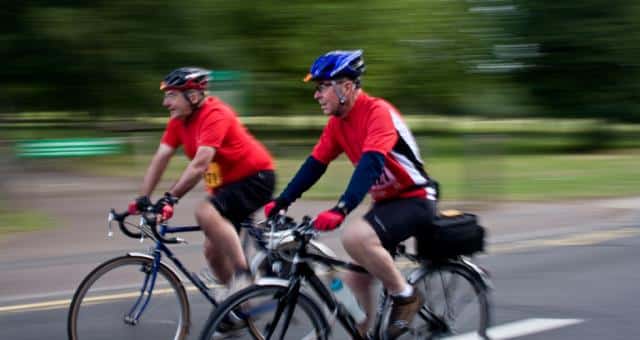 Many motorists drive without regard to cyclists who are sharing the road, causing accidents and the possibility for injury and death. Most bike accidents in Cleburne are not lethal, but even a small injury from a bike accident can cause lasting pain and problems with work and finances. If you were injured in an accident when a motorist failed to properly share the roadway, you need to speak to a Cleburne bicycle accident attorney on our team at Cyclist At Law. Our help can get you the compensation necessary to deal with any harm you have experienced due to motorist negligence.
We Can Help You With Any Type of Accident Injury
Don't let the insurance companies convince you that your bicycle accident injuries are too minor to be compensated. Whether your injuries are small or extensive, you deserve a fair settlement if a motorist caused you harm. Drivers must share the road with you, and a bicycle accident attorney in Cleburne from Cyclist at Law will make sure you are fairly compensated for their carelessness. Our law firm has years of experience assisting all kinds of victims of motorist negligence.
Our expert legal team will:
Advise you of your rights as the victim of motorist negligence
Offer you legal guidance regarding the cycle accident claim process
Work with the insurance companies to reach a settlement that covers your injuries and the difficulties associated with loss of work
The legal team at Cyclist At Law will work hard to offer you guidance and get you proper compensation no matter what type of injuries the accident caused. We will not let the insurance companies dismiss your pain and suffering or the resulting medical bills and lost wages.
Call Cyclist At Law If You Have Been Injured in an Accident
Remember that you need to get legal representation immediately following any accident with a motorist that caused you harm. Talk to a Cleburne bicycle accident attorney about your legal rights as soon as possible. Contact or Call the Cyclist At Law offices at 972-392-1249 to speak to a lawyer immediately.