Harlingen Bicycle Accident Lawyer
HARLINGEN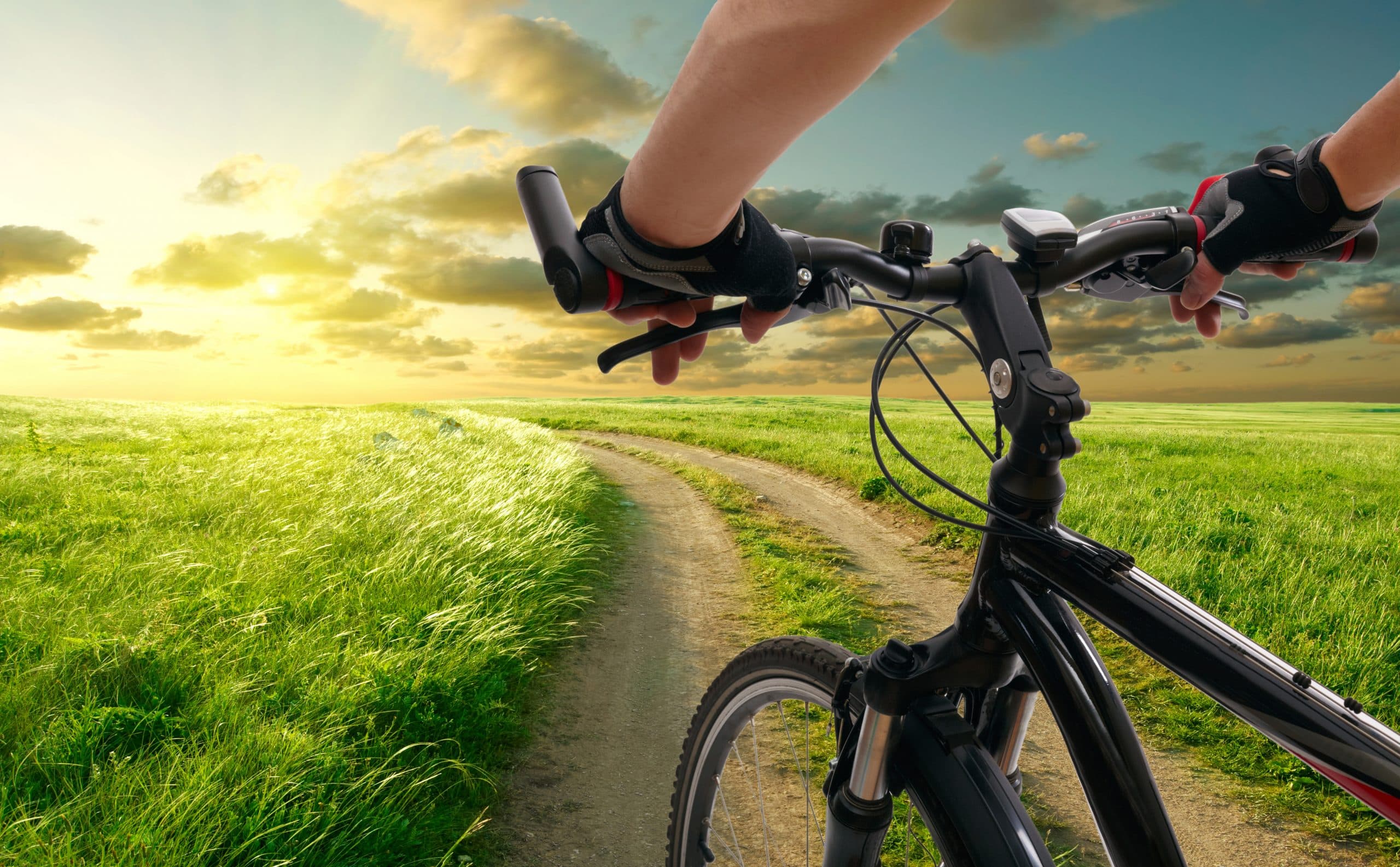 If you were riding your bike in Harlingen and were hit by a negligent driver, you deserve compensation for your injuries. You have experienced pain and suffering due to someone else's reckless actions and you deserve to be reimbursed you're your damages. Bill Shirer, Cyclist at Law is a dedicated and experienced bike accident attorney who is ready to help you get the justice you deserve. Don't hesitate, when you are injured the clock is running. Call to schedule a free consultation.
WHAT CAN A HARLINGEN BIKE ATTORNEY DO FOR YOU?
There are a few things you would expect of your attorney. Cyclist at Law will:
Sit down with you and discuss the facts of your case.
Help you to understand the claims process and what to expect.
Negotiate with other parties to get a winning settlement.
When you need an attorney who cares about your best interests, call Cyclist at Law today.
BICYCLE INJURIES CAN LAST FOR A LIFETIME
If you are injured in a bicycle accident, those aches and pains can last a lifetime. You may have a hard time getting back into the sport that you love. You may not be able to jump on the Harlingen trails very easily. You may need rehabilitation services; you may have a permanent disability. Whatever you need, Cyclist at Law will help you get the resources you need to get back to what matters most.
CALL YOUR HARLINGEN, TX BIKE ACCIDENT ATTORNEY TODAY
When you have injuries, your claim cannot wait. Call Cyclist at Law at 972-392-1249 to schedule your free consultation.