Bicycle Accident Attorney Mansfield Texas
Mansfield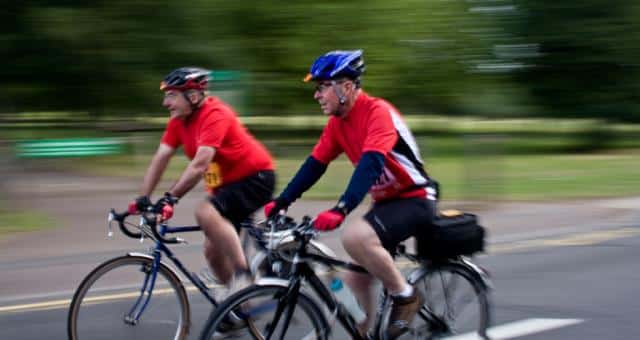 It is an unfortunate fact that cyclists cannot control unpredictable behavior by motorists or other riders. Most bike accidents in Mansfield are minor, but if you are the victim of an accident with a motorist, you need the sound advice and representation that only an experienced bicycle accident lawyer can provide. Our team of bicycle accident attorneys in Mansfield offers guidance and protection for the legal rights of accident victims every day, so you can rely on us to get you the compensation you deserve after an accident.
Important Legal Advice From A Cyclist At Law Attorney
You may have prepared for your bike rides with a safety check and a first aid course, but you cannot prepare for the negligence of a motorist who does not properly share the road with your bicycle. You know you need to seek medical attention, but you also need to contact a Mansfield bicycle accident attorney to get legal help after your accident. A Cyclist At Law bike attorney has years of experience providing excellent legal guidance to accident victims like you regarding:
Your rights as the victim of motorist negligence
What to do if the insurance companies claim you are at fault for the accident
How to handle the costly medical bills
What a fair settlement would be for your cycle accident claim
We provide you with sound legal advice and assistance so that you receive proper compensation. Our utmost goal is to get you the compensation you deserve, and we work hard to reach that goal for you in this complicated time of injury and the resulting difficulties.
Contact a Cyclist At Law Attorney After a Bike Accident
Don't wait for the insurance companies to offer you advice or reimbursement. To make sure you are fairly compensated, get legal help from a Cyclist At Law bicycle accident attorney in Mansfield. Call 972-392-1249 to find out how our firm can help you if the unexpected happens and you are injured on your bike.