Bicycle Accident Attorney Mission, Tx
MISSION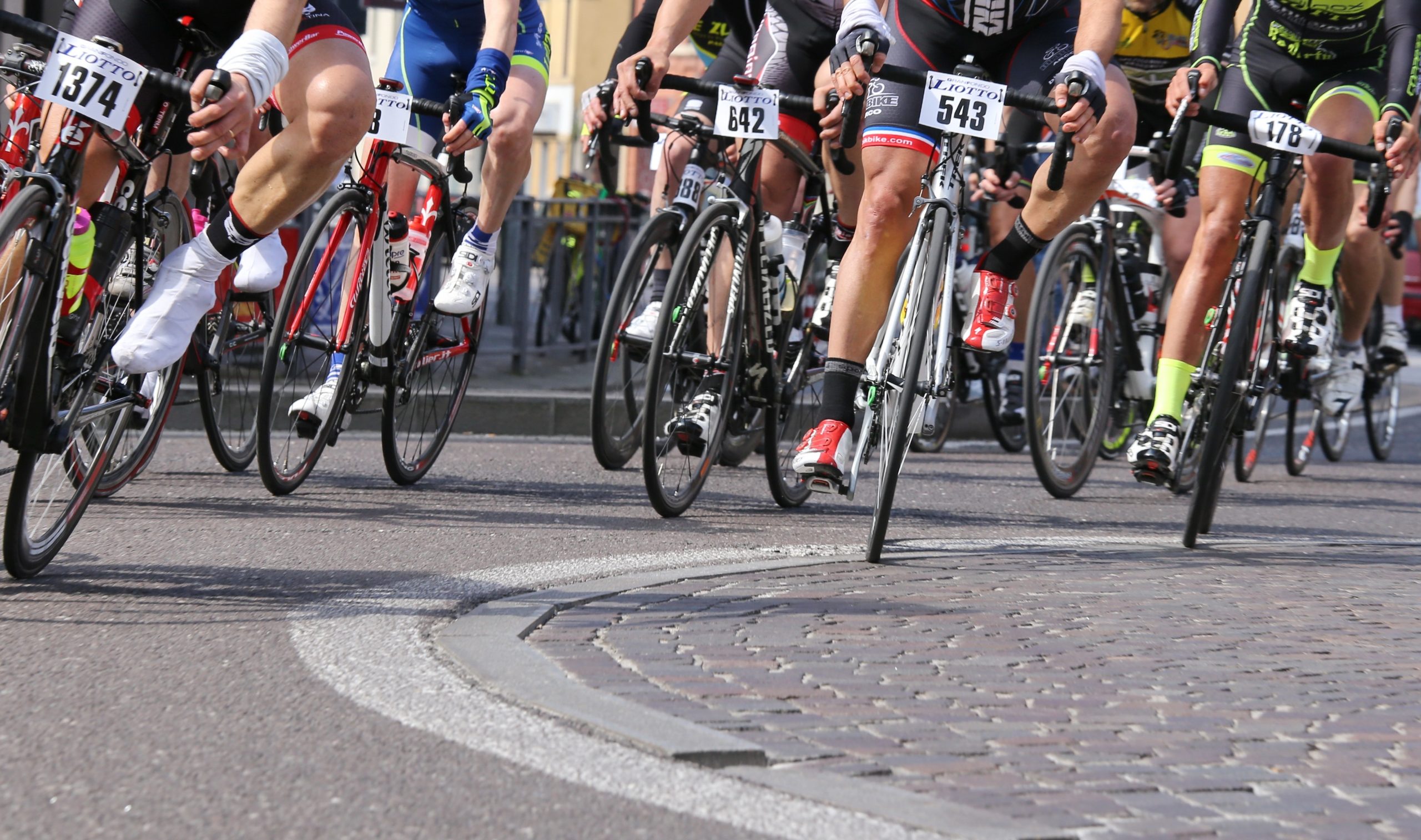 When you are injured in a Mission bicycle accident, there are a few key things you need to do to ensure you are properly compensated. The first step is to call Bill Shirer, Cyclist at Law. He is Texas' premiere bicycle accident attorney for Mission. He can guide you through the claims process from start to finish. He can act as a powerful legal advocate to help you get what you deserve.
WHAT A MISSION,TX BIKE ATTORNEY CAN DO TO ASSIST YOU
Many people wonder what exactly a bicycle accident attorney can do for you. Cyclist at Law will:
Listen and explain the accident claim process and how it applies to your case.
Negotiate a fair settlement with the insurance companies.
Make sure you are being fully compensated for all your damages.
There are time limits for filing your claim, so don't wait. Contact Cyclist at Law today!
IF YOU HAVE SUFFERED BICYCLE INJURIES, YOU HAVE OPTIONS
Mission has a great cycling community with many trails and roads that make for a great ride. Your bicycle accident may prevent you from enjoying cycling to the full extent that you used to. You deserve to be completely compensated for all that pain you have experienced and the loss of enjoyment in the future. Cyclist at Law understands and takes pride in helping fellow cyclists get everything they are entitled to under the law. Bill will do everything, including going to court, to get you a fair deal.
CONTACT A MISSION, TX BIKE ACCIDENT ATTORNEY NOW
You do not have to go through this alone.  Call Cyclist at Law for a highly skilled attorney ready to work for you. Call 972-392-1249 today.