Bicycle Accident Attorney Pflugerville, Tx
PFLUGERVILLE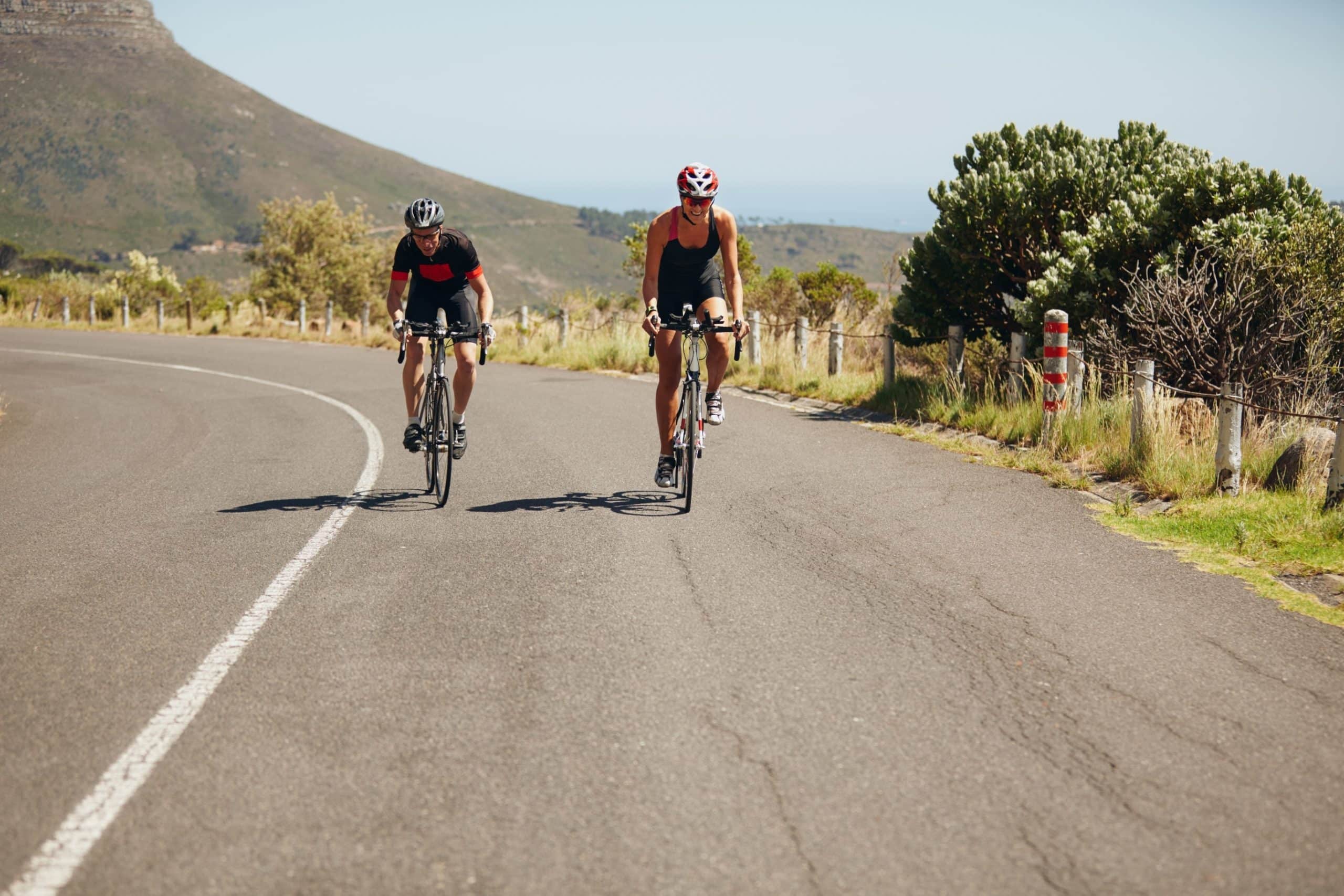 If you have suffered pain and injuries from a bicycle accident, don't wait to assert your rights. You need to call a knowledgeable and experienced bicycle accident attorney in Pflugerville. Insurance companies may try and pressure you into accepting a settlement that is way less than your case is worth. Don't let them bully you, contact an attorney right away. Bill Shirer is a bicycle accident attorney in Pflugerville that specifically focuses on bike accidents. Call him today to speak about the details of your case.
WHAT EXACTLY DOES A BICYCLE ATTORNEY DO?
When you are injured, a bike attorney will do many things to assist you. Cyclist at Law will:
Sit down and explain the process of filing your claim from start to finish.
Collect evidence and statements to build your case.
Negotiate a fair deal or take the other party to trial.
If you are looking for the best legal representation in Pflugerville, call Cyclist at Law.
BICYCLE ACCIDENTS CAN CAUSE SEVERE INJURIES
Bicycle accidents can cause both physical and emotional injuries that can cause life long problems. You deserve to be fully compensated for the trauma that you have experienced as a result of your accident. You may need to have surgeries, rehabilitation, and therapy before you are back on the Pflugerville bike trails again. Cyclist at law understands your passion and is dedicated to helping you get back to where you want to be.
SPEAK TO A PFLUGERVILLE, TX ATTORNEY TODAY
If you have been injured in a bicycle accident you need a Pflugerville accident attorney. Call Cyclist at Law at 972-392-1249 to schedule your free consultation.