Frisco Bicycle Accident Lawyer
Frisco, Texas Bike Injury Lawyer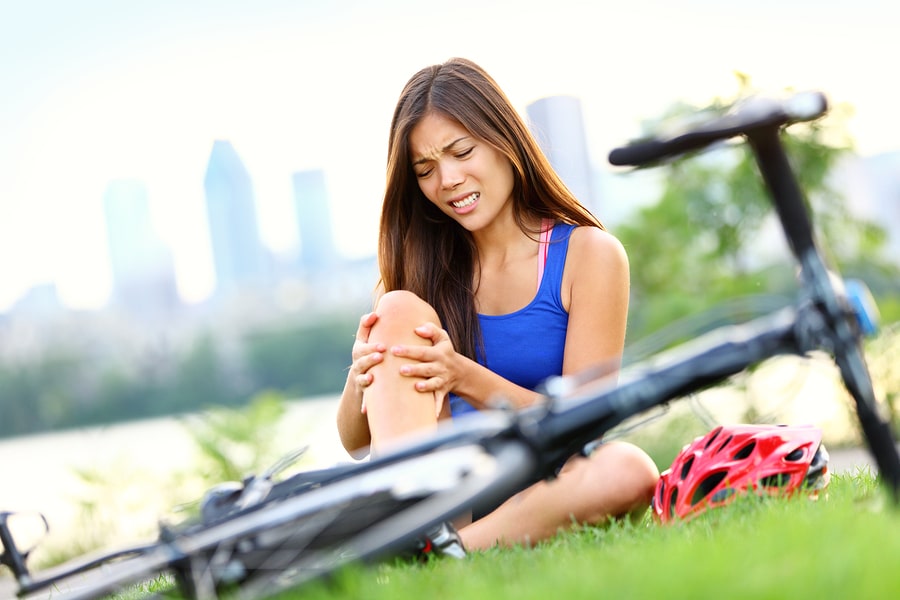 Bill Shirer, Cyclist at Law, focuses on bicycle accidents and a bicycle accident attorney. Not only is this personal injury attorney familiar with bicycle law, but he also is a cyclist.  Whether you are trying to claim for bicycle accident damages such as replacing your bike or claiming for medical bills you've had as a result of a bicycle injury, Bill Shirer can help you negotiate with your insurance company for your personal injury case .
He can help answer your insurance questions, such as:
Can I Trust My Insurance Company?
Am I Covered By My Auto Insurance?
How Do I Get My Bike Replaced?
About Frisco TX
Frisco is not only the seventh-fastest growing suburb in the United States of America, but also offers bountiful opportunities to enjoy numerous sports as it houses the Dallas Stars NHL team and the minor league Frisco RoughRiders. Frisco is also an award-winning city, proudly receiving the title "Tree City USA" by the National Arbor Day Foundation and won the National Arbor Day Foundation Growth Award for three years in a row. In 2011, Frisco was also given the Scenic City Platinum Award.
Here To Help And Advise
As a Frisco bicycle accident attorney with over 23 years of experience trying bicycle accident and personal injury cases, call us today at Bill Shirer, Cyclist at Law 800-887-6188 is a Frisco bicycle accident attorney that can help you and advise you on how to get compensated if you've been a victim of a bicycle accident.