Bicycle Accident Attorney in Glen Rose Texas
Get Experienced Legal Assistance With Your Bike Accident Case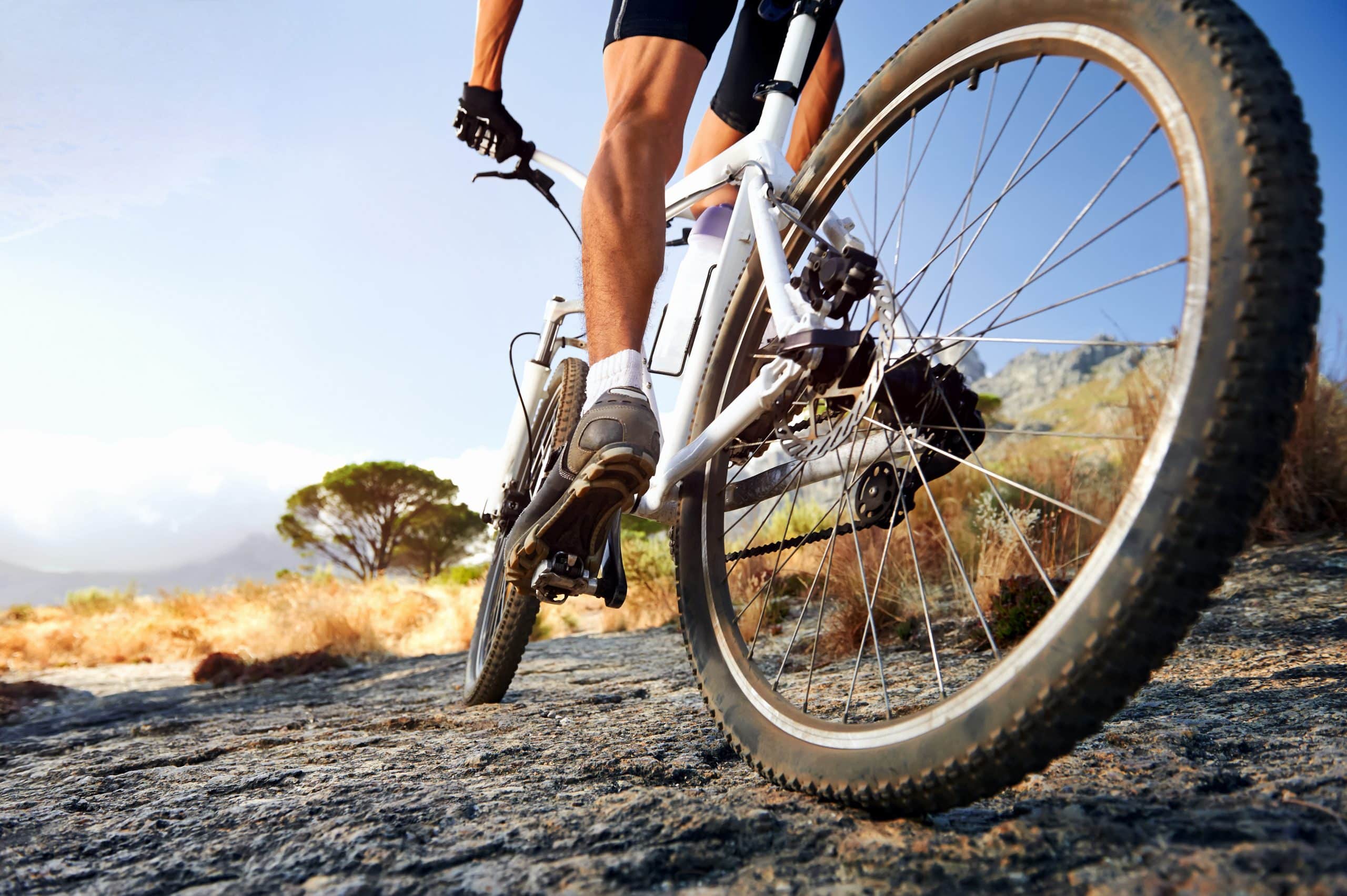 Even if it's obvious that you aren't at fault for your bike accident, your nerves and your financial future will be much better off if you let a Glen Rose bicycle accident attorney from Cyclist at Law build your case. A bike accident attorney in Glen Rose has knowledge of bike law as well as bicycle accident law in the area and will remain at your side from the beginning of your case until the very end. Let a bicycle accident lawyer from our reputable firm inform you of your legal rights as a Glen Rose cyclist.
Don't Let an Insurance Company Cheat You Out of Your Settlement
While having insurance is great if you ever sustain bicycle accident injuries or damage to your bike in an accident, you have to remember that insurance companies are a business, and just like any other business they want to make more money than they spend, which includes bike accident claims. A Glen Rose bicycle accident attorney will go up against any insurance company that is unwilling to pay you a settlement or pay you a fair settlement.
If you ever are in a bicycle accident, a bicycle accident attorney in Glen Rose will recommend that you:
Get contact information, a driver's license number, address and insurance information from everyone involved in the accident
Have witnesses write down a statement of what they saw and their contact info
Take pictures of the accident site, the condition of your bike and the condition of any vehicles involved in the accident
Seek out immediate medical attention if you sustained bicycle accident injuries
A bicycle accident lawyer will also suggest that you start the insurance claim process whether or not your coverage provider plans on giving you a fair settlement. It's always best to get the ball rolling as soon as possible when it comes to bicycle accident insurance claims and bicycle accident injuries.
Schedule a Consultation Today
A Glen Rose bicycle accident attorney from Cyclist at Law is standing by to listen to your case and help you to explore your legal options. Contact or Call us at 972-392-1249 to schedule an initial consultation.