4 Tips for Biking in the Fall
Biking in the fall can be a very relaxing, especially after suffering through the summer heat. A cool breeze, quiet roads, and more forgiving temperatures make rides a lot more enjoyable. However, there are some special considerations you want to take when you are biking in the fall. Cyclist at Law wants to assist you in being safe on the roads and trails as you enjoy your sport. Here are four simple tips you can follow for biking in the fall.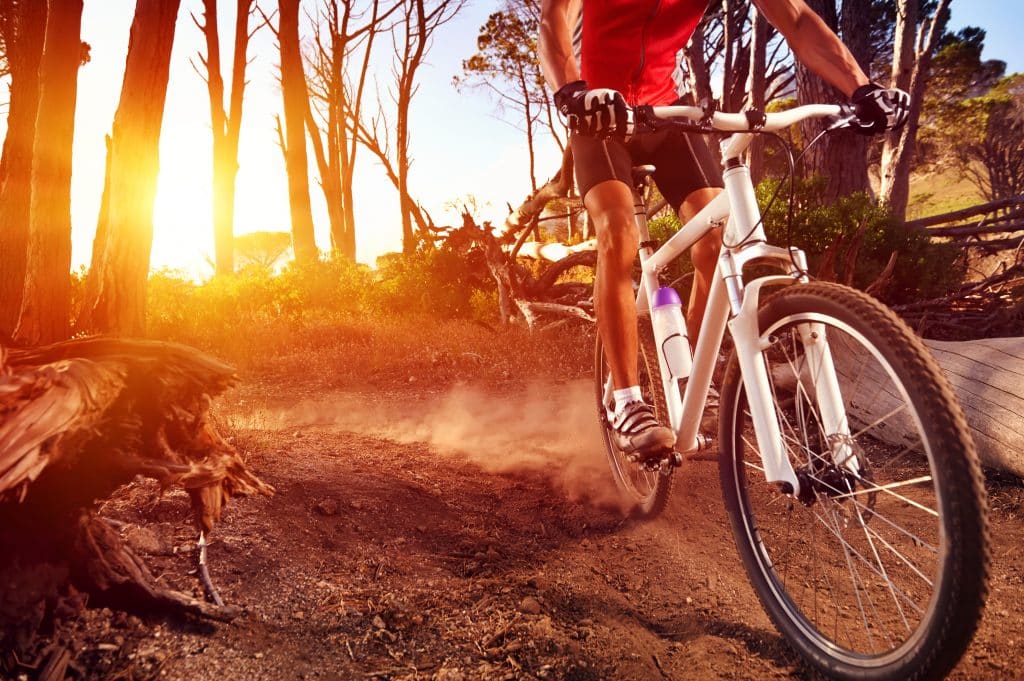 Wear Reflective Clothing
Fall is when daylight hours begin to shorten. If you are going to be out very early or late into the evening, you need to prepare for riding in the dark. Wear reflective clothing to make yourself visible. You want to make sure that vehicles and other people on the road are well aware of your presence.
Get a Light
On the same note as the previous tip, it will be getting darker earlier, so it is important that you can see as well as others can see you. Invest in a high quality light for your bike. It will make those evening fall rides a lot safer and more enjoyable.
Invest in Lip Balm
One of the first areas of a cyclist's body parts to be impacted by fall weather is the lips. Before you begin your fall ride, put on a good barrier of lip balm. This will prevent you from experience the pain and anguish of perpetual dried and cracked lips.
Still Remember Sun Screen
While the summer sun is long gone, you should remember to apply sunscreen, even on overcast days. While it is cool out, the dangerous UV rays are still beating down on you.
If you have been involved in a bike accident while biking in the fall, call Cyclist at Law at 800-887-6188. We are happy to assist you with your injury case.